HAPPY CLIENTS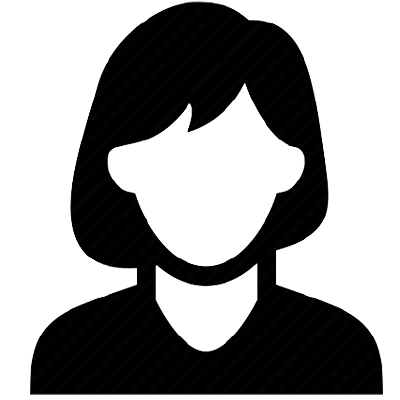 Sana Shaikh, Delhi, India
"Our association with Webmirchi has lasted two years and it's still going strong! This is because we have noticed a continuous growth in our business since we chose to work with them. They have added and optimized my business pages on Bing Maps to grab maximum traffic. My investment in Webmirchi services has been worth every penny."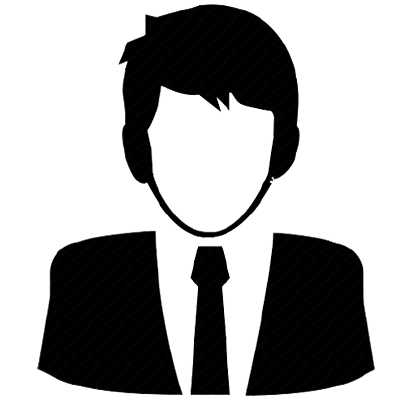 Aniket Tambe, Pune, India
"One of my business associates told me about the competent services provided by Webmirchi. I tried their Services and I was truly impressed and satisfied with the results. Their experienced staff offers a speedy and convenient way to manage our tasks, which saves us a lot of time."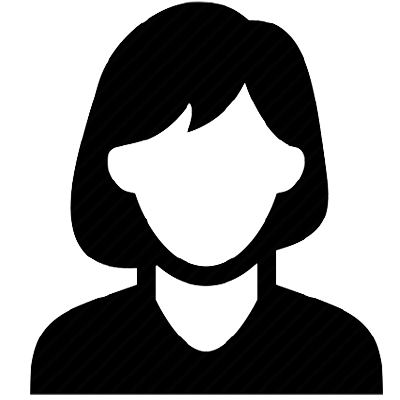 Surekha Kulkarni, Pune, India
"I was looking for someone who could take care of Google Product Data Feed on my website. During my internet research on companies that offer this service I came across Webmirchi website, and that's how I got in touch with them. They have worked very precisely in managing the feeds – they truly deserve appreciation for understanding my needs and meeting my requirements."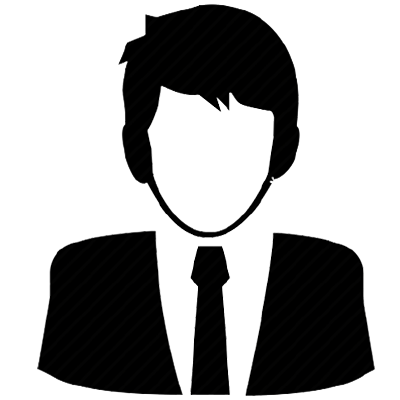 Shyam Datar, Kolhapur, India
"It's been seven years working with Webmirchi. And in all these years, their team has never let me down. I collaborated with them for eCommerceof my website. They have been efficiently managing and optimizing our PPC campaigns and I hope it would continue in the future. I can confidently recommend Webmirchi as the most reliable service provider."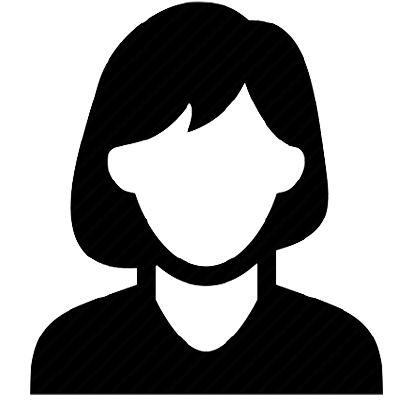 Swara Ranpise, Satara, India
"I was looking for Business Website Development service for my business. After surveying many companies, the search ended with Webmirchi. I was really impressed with the way they catered to my requirements. They provided me cost-effective solutions, and I hope to work with them in the near future."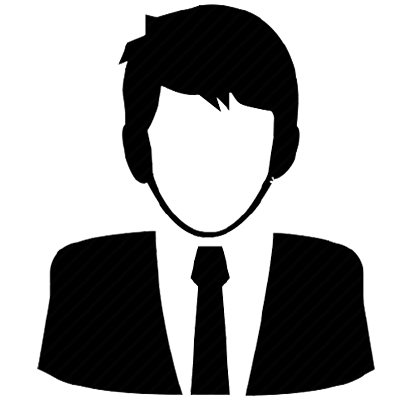 Deepak Joshi, Pune, India
"Webmirchi has been extremely helpful in providing us the best, cost-effective E-Commerce Development services for our website. We hired them owing to their reputation in the industry. These guys lived up to their name."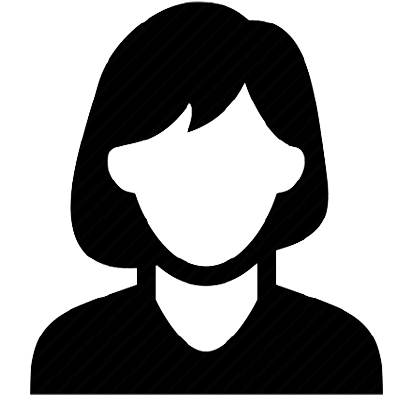 Sayli Deore, Thane, India
"I am pleased with the services Webmirchi has provided me to modify the design and functionality of my online shopping website. Its E-commerce Pro development services helped my online business grow. I would really like to work with Webmirchi again."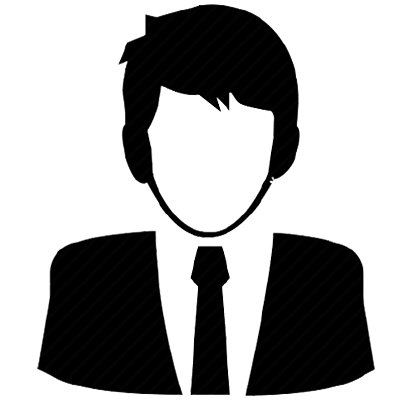 Sirish Deshpande, Pune, India
"We could not have done it without Webmirchi! With a commitment to quality and excellent project management skills, your dedicated web team takes care of our most valuable asset - a virtual inventory of over 150,000 SKUs and a quarter million images. The challenge of keeping pace with a burgeoning web business is one that Webmirchi embraces and because of that, we at Lumens rest comfortably at night and wake in the morning with fresh expectations for growth."